Our students' project was selected as one of the best submitted projects in ITU/ARI Teknokent Competition 2016.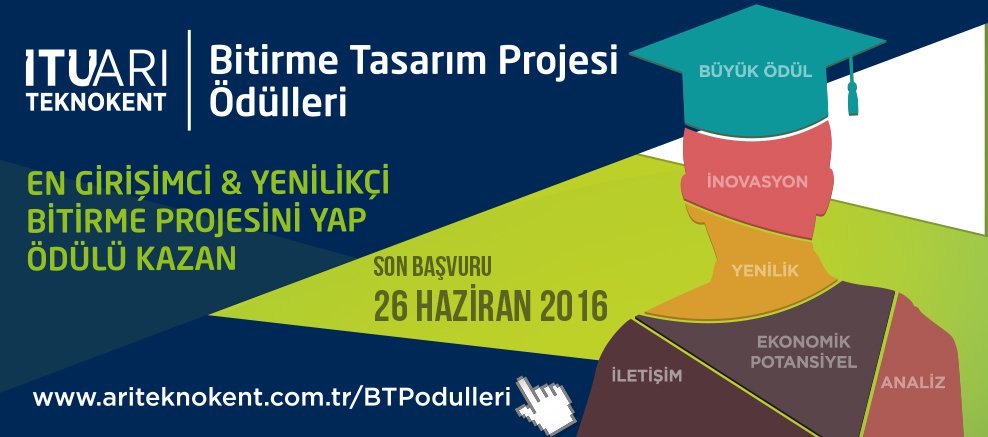 ITU ARI Teknokent Senior Design Project Competition 2016
Starting this 2015-2016 academic year, ITU ARI Teknokent has begun an annual senior design project competition between undergraduate senior-year ITU students with the aim to support them and underscore their research, innovation and development skills. In this year's competition, a research project titled "Design and Characterization of an Integrated Microchannel System for Early Diagnosis of Metastatic Cancer", done at the MEMS Research Center by Mechanical Engineering students Samir JABER and Utku M. SÖNMEZ, under the supervision of Prof. Dr. Levent TRABZON, was awarded a second-level distinction.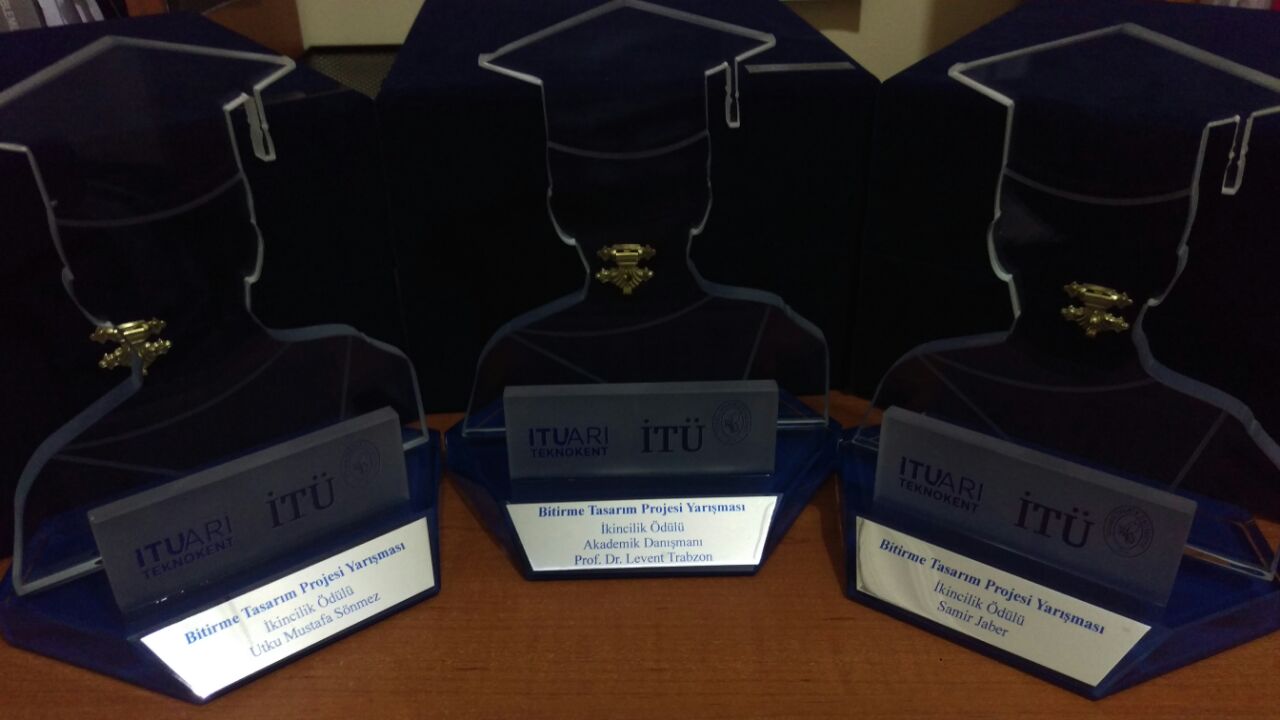 ITU Mechanical Engineering Faculty Senior Design Project Competition 2015-2016
This same project was recognized as the best senior design project for the 2015-2016 academic year by the Mechanical Engineering Department, ITU.