Who We Are?
MEMS Research Center is an interdisciplinary research laboratory focusing on Micro- and Nano-systems (MEMS and NEMS). The size of the laboratory is about 250 m2, including 150 m2 service area, and the clean room is class 1000. We are able to perform sub-micron pattern formation and wet/dry etching on Si wafer.

The financial support is secured from different sources, but the main contributors are State Planning Organization (DPT), Istanbul Technical University (ITU), The Scientific and Technological Research Council of Turkey (TUBITAK) and industry.
MEMS Research center aims at interfacing nano and micro-scaled approaches to obtain engineered products by means of micro-fabrication approaches and different top-down and bottom-up nanofabrication schemes. This is achieved through inter-disciplinary collaboration in the domain of ITU and other national centers/universities as well as global level interaction is also very strong means to sustain our vision.
The best quality of students is to be integrated with MEMS Research Center in order to outcome highly valued state of expertise. Last but not least, the center seeks active partnerships from industry to employ the unique solutions to encountered problems and to identify potential industry partners for commercialization of research done at the center for the sake of peoples' benefits.
Development of unique, scalable and innovative micro/nano systems.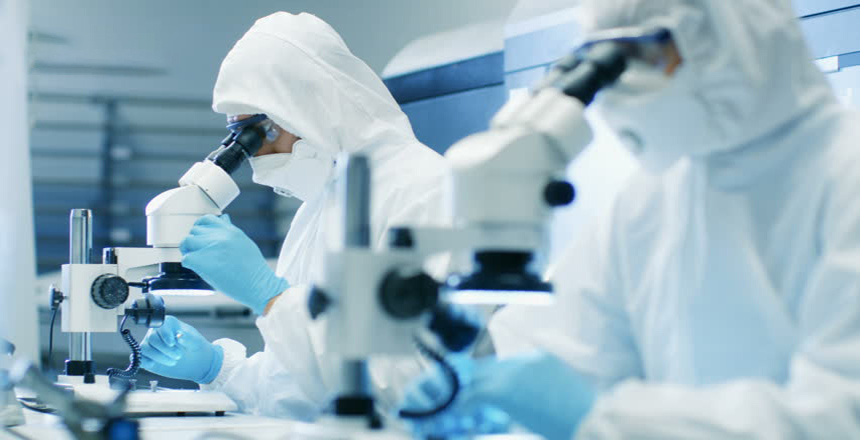 R&D Projects
Explore the different MEMS projects in the fields of microfluidics, bio-engineering, MEMS and nanotechnology.